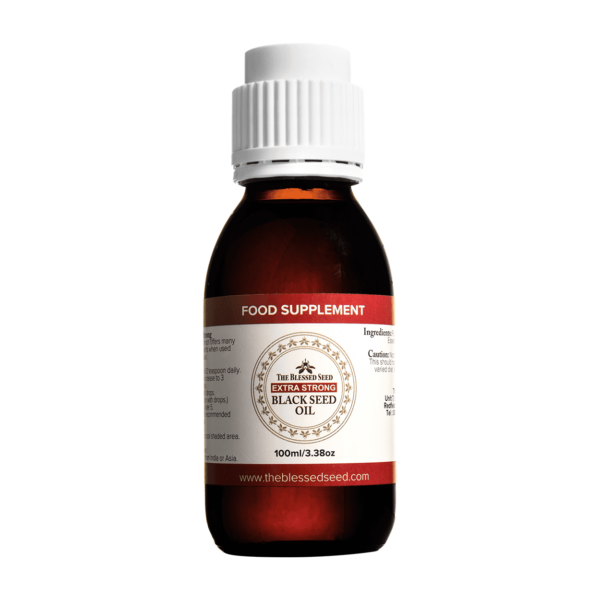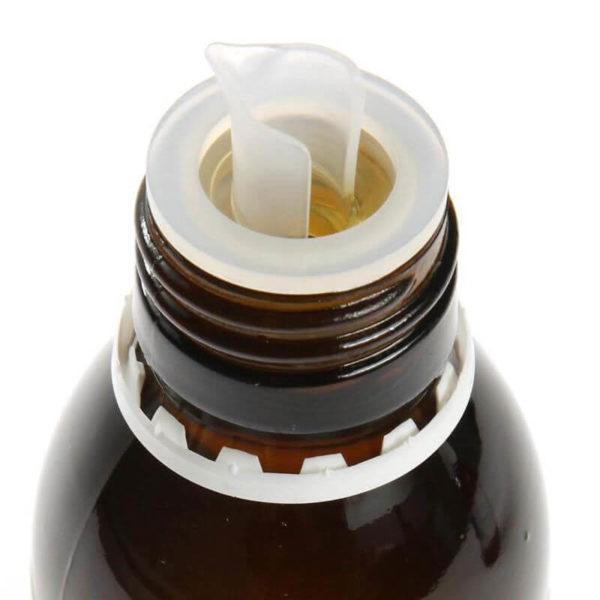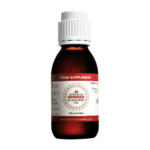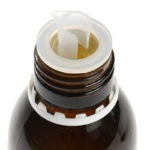 EXTRA STRONG Black Seed Oil – 100ml
£18.00 — or subscribe and get 10% off
Extra strong black seed oil is the most powerful black seed oıl we have found so far. The 100ml bottle of our strong black seed oil contains 6.3% of volatile oil.
Increases Stamina and Energy

Promotes Liver and Heart Health

Helps with Asthma and respiratory problems

Helps with Weight Loss & Digestion

Relieves Joint Pain & Inflammation
Quantity discounts
1

£

15.50

2

£

13.95

3-5

£

13.18

6-10

£

12.40

11-23

£

11.63

24+

£

10.85
Description
Additional information
Reviews (2)
Description
Our extra strong black seed oil in a 100ml bottle is the most powerful black seed oil we have found so far. With an essential content of 6.3% it is 6 times more powerful than most black seed oil on the market.
The higher the volatile oil content, the higher the thymoquinone content, so you don't even need too much of it! Once you start taking the oil, you'll feel the results immediately and within a few days your energy levels will be optimised.
Thymoquinone is the main constituent of the oil and is known for its exceptional properties and a lot of the black seed's antioxidant, anti-inflammatory and hepatoprotective properties come from it.  It's often used by individuals with asthma and other respiratory problems.
For those familiar with black seed oil they will notice the high potency of this oil.
This is not for over sensitive people who are advised to begin with the mild.
Related information:
Read more: