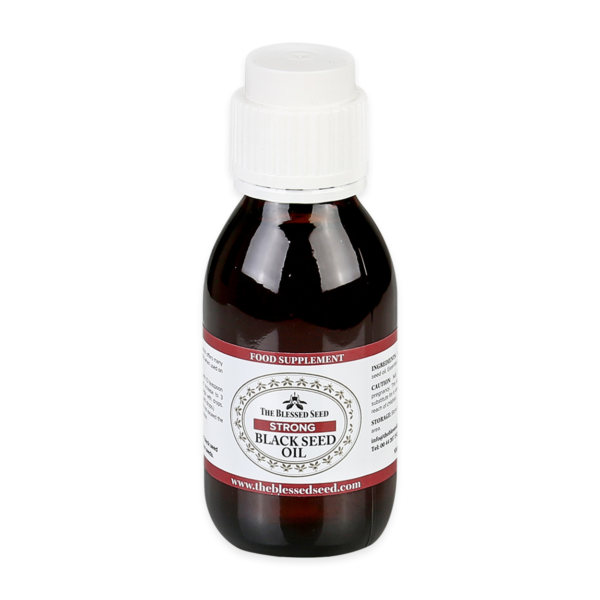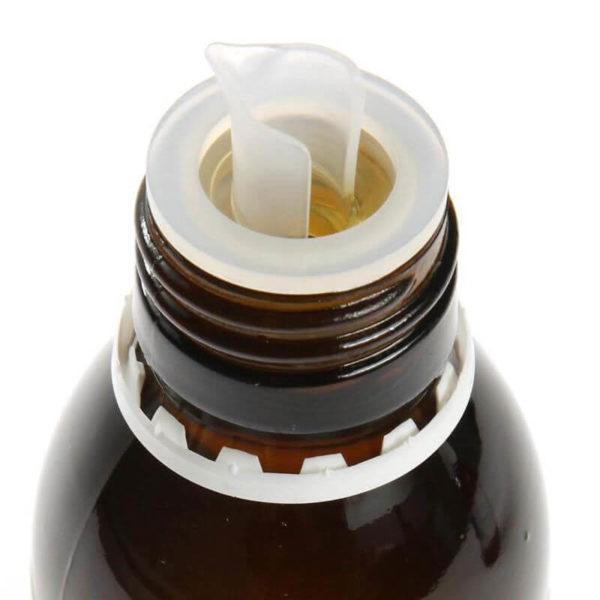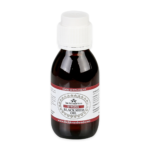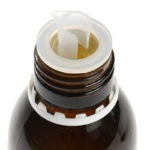 STRONG Black Seed Oil – 100ml
£14.29 — or subscribe and get 10% off
Strong black seed oil is a great choice for adults who want to experience the benefits of the Nigella Sativa seeds quickly. The 100ml bottle of our strong black seed oil contains 4.3% – 4.9% of volatile oil.
Increases Stamina and Energy

Promotes Liver and Heart Health

Helps with Asthma and respiratory problems

Helps with Weight Loss & Digestion

Relieves Joint Pain & Inflammation
Quantity discounts
1

£

12.99

2

£

11.69

3-5

£

11.04

6-10

£

10.39

11-23

£

9.74

24+

£

9.09
Description
Additional information
Reviews (13)
Description
Our strong black seed oil in a 100ml bottle is perfect for anyone who wants to try out the oil for a first time. Made from 100% pure, cold-pressed, and the finest quality Nigella Sativa seeds, it is the exact amount of black seed oil to try out before committing to a larger one.
And since our strong black seed oil is 4-5 times more powerful than most black seed oils on the market, with a volatile oil percentage of 4.3% – 4.9% and high amount of thymoquinone (as a rule, the higher the volatile oil content, the higher the thymoquinone content), you don't even need too much of it! Once you start taking the oil, you'll feel the results within a few days.
Thymoquinone is the main constituent of the oil and is known for its exceptional properties and a lot of the black seed's antioxidant, anti-inflammatory and hepatoprotective properties come from it.  It's often used by individuals with asthma and other respiratory problems.
Related information:
Read more: