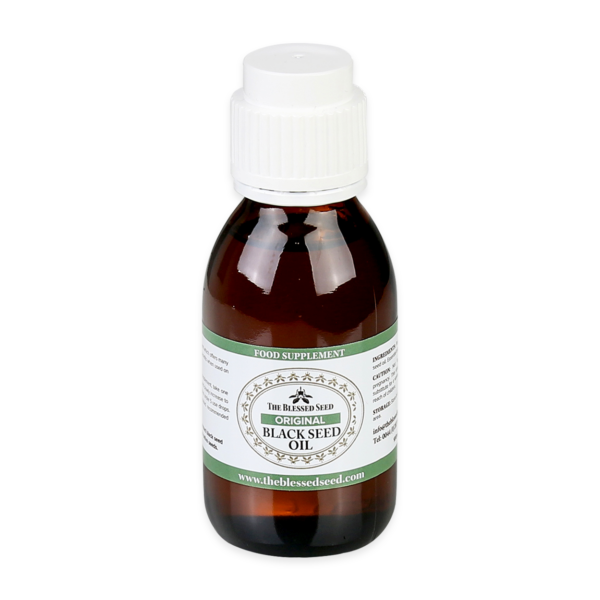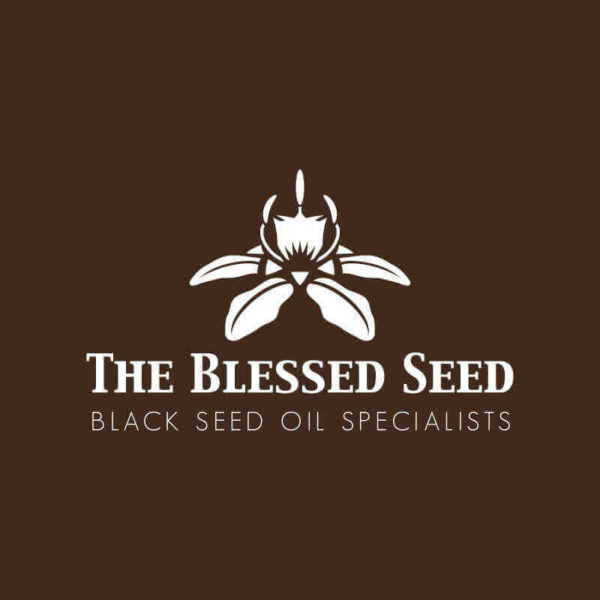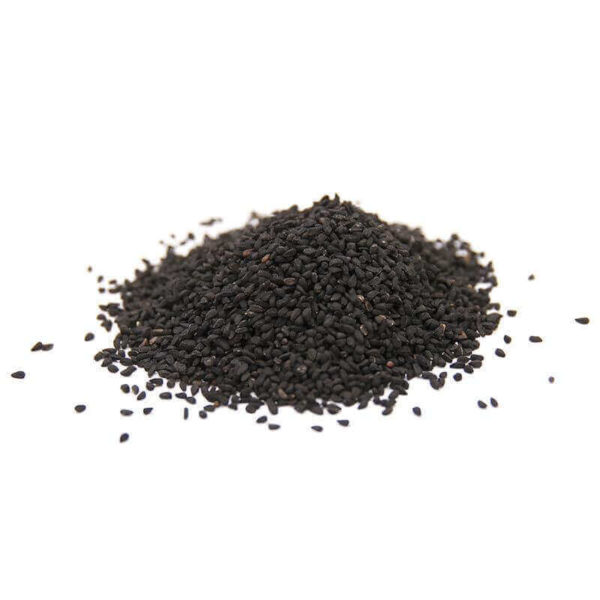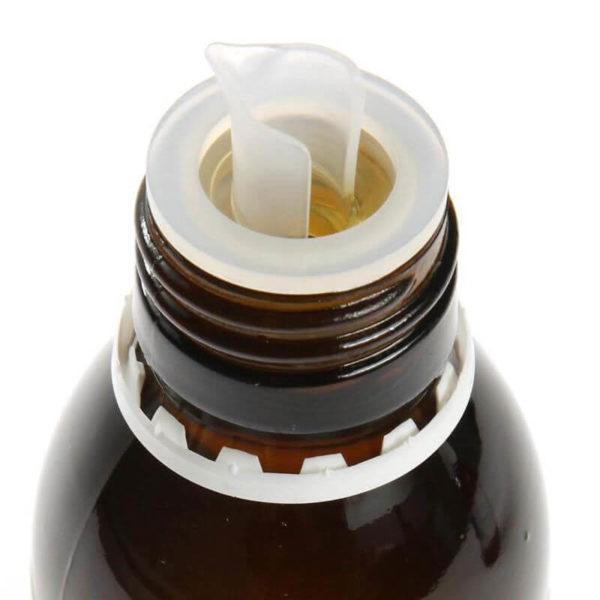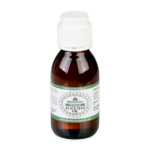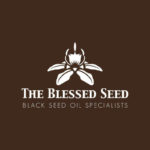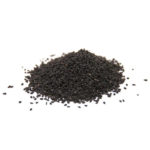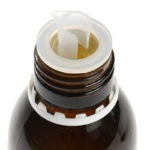 ORIGINAL Black Seed Oil – 100ml
£9.90 — or subscribe and get 10% off
The original black seed oil contains 1.5 – 1.7 % of volatile oil and works wonders for getting better sleep, eliminating allergies, improving skin health, boosting immunity, maintaining better health overall, staying free of disease and so much more.
Quantity discounts
1

£

8.99

2

£

8.09

3-5

£

7.64

6-10

£

7.19

11-23

£

6.74

24+

£

6.29
Description
Additional information
Reviews (5)
Description
Our original black seed oil is better than most oils available in not just the UK, but also worldwide. With a volatile oil content of 1.5% – 1.7%, our oil is 5 times more powerful than the majority of oils in the UK.
If you're new to using black seed oil, our original black seed oil bottle can help you get on the right track. It's food for anyone trying to get better sleep, eliminate allergies, improve skin health, boost immunity, maintain better health overall, stay free of disease and much more.
It's also a great pick for those looking for a slightly more powerful product than what they're used to.
Related information:
Read more: