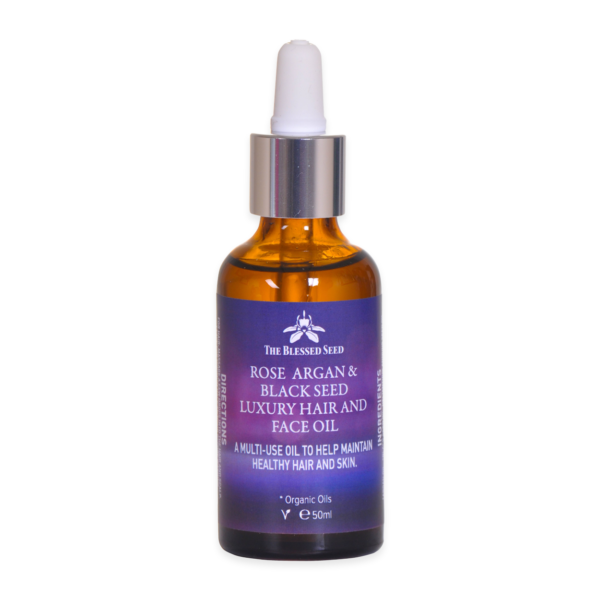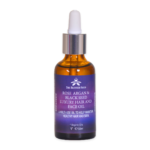 Luxury Rose, Argan & Black Seed Oil – 50ml
£27.49 — or subscribe and get 10% off
Don't feel like buying a separate oil for your hair, body and face? Give our luxury rose, argan and black seed oil for optimum results.
Quantity discounts
1

£

24.99

2

£

22.49

3-5

£

21.24

6-10

£

19.99

11-23

£

18.74

24+

£

17.49
Description
Additional information
Reviews (2)
Description
Not everyone has the time to put on a bunch of different products every day. And even if you do, it's always nice to have an all-in-one solution that truly works. In an effort to provide our customers with a unique product, we've developed the luxury rose, argan and black seed oil that can be used for hair, face and body.
Contained in a glass pipette bottle, the oil is easy to use and just pure luxury! You can now treat yourself to an incredible product at such a reasonable price and reap its benefits to the fullest. Our luxury rose, argan and black seed oil contains carrot tissue oil, Grape seed oil, black seed oil, argan oil, vitamin e, and Bulgarian rose oil. And it has outstanding cleansing, healing, and detoxifying, anti-aging, anti-inflammatory, soothing, revitalizing and moisturizing properties.
Related information: