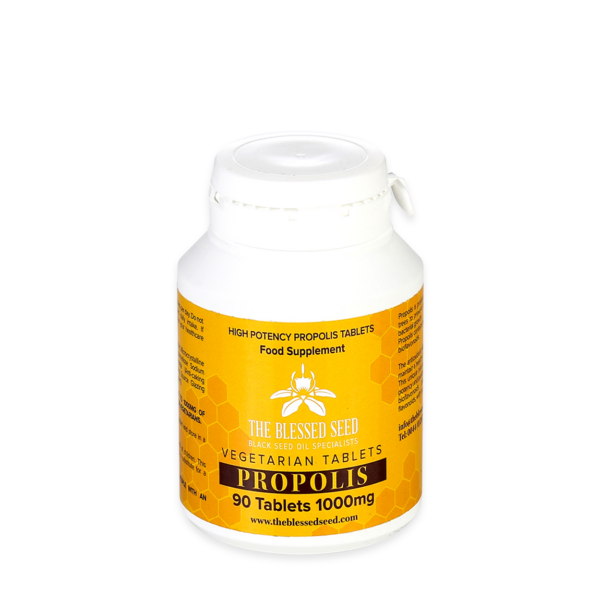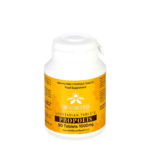 Propolis Tablets – 90 x 1000 mg
£12.99 — or subscribe and get 10% off
Our Propolis tablets (90 x 1000 mg) are popularly used for their medicinal properties. They are a common antibiotic and a natural product as well!
Quantity discounts
1

£

11.50

2

£

10.35

3-5

£

9.78

6-10

£

9.20

11-23

£

8.63

24+

£

8.05
Description
Additional information
Reviews (0)
Description
Each of our tablet contains Propolis resins that are equivalent to 1000 mg of raw Propolis, and its high strength acts as a great natural antibiotic.
Propolis tablets are suitable to everyone, no matter your age, or sex! If you're looking for a naturally produced antibiotic, our Propolis tablets are it. Produced be bees, without it, the beehive would not be able to function as it's an integral part of the bee colony's immune system.
It's also commonly used as an antioxidant and is an extremely useful supplement for overall good health. Research has also shown that Propolis has antiviral, antiseptic, anti-inflammatory, antimicrobial, antiulcer, and immunomodulatory properties!